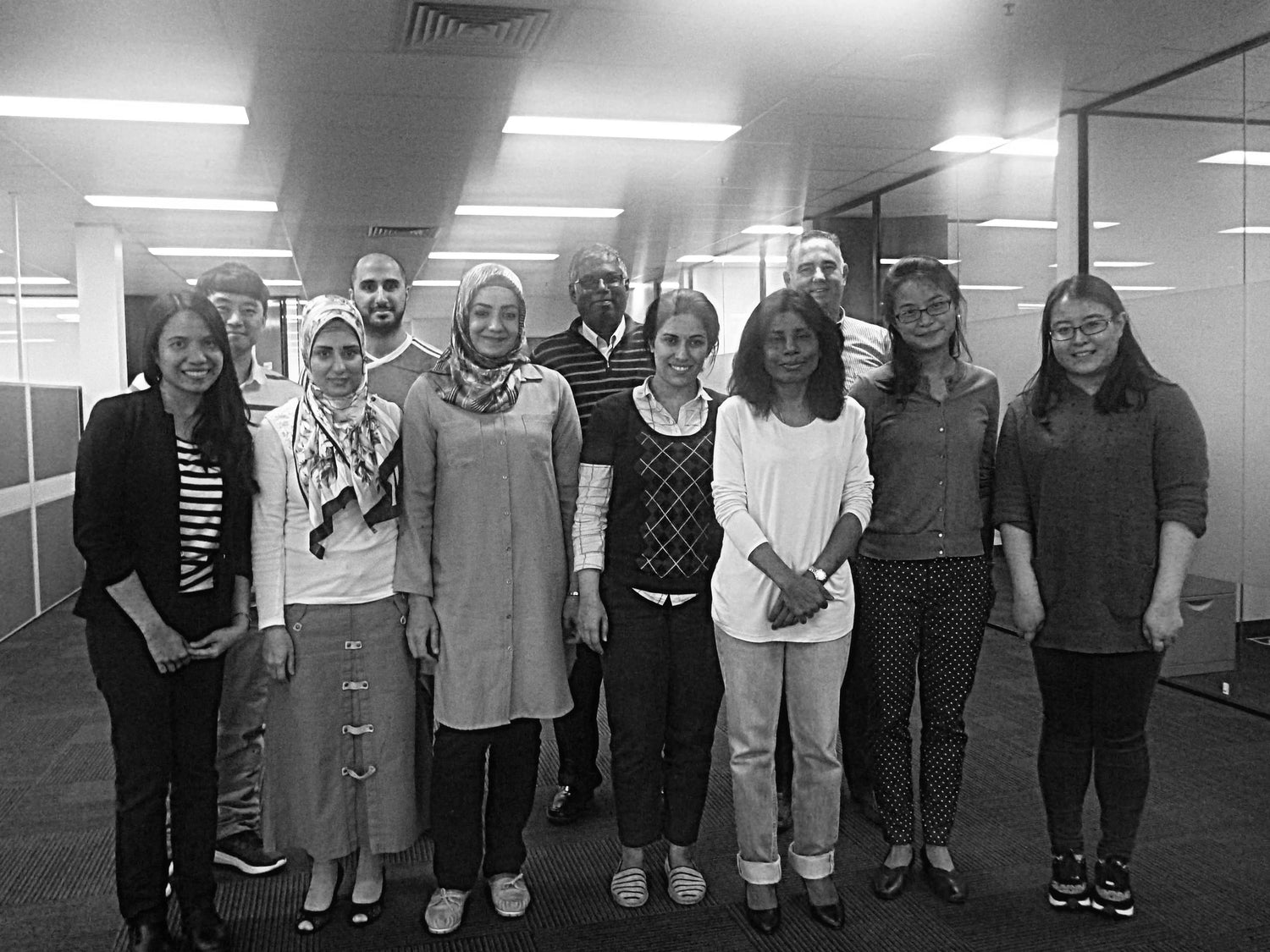 Our Story
NBI is a wholly Australian-owned business established in 2008. We are dedicated to developing innovative and healthy nutritional products that puts you in control of your wellbeing. For years we have partnered with leading food manufacturers to influence the quality of nutrition they produce for the Australian public through our comprehensive research and development process.
Our vision is to be globally recognised as the preferred and trusted leader of nutrition and consumer health.
Innovation with Science & Passion
We want to help people live more enjoyable healthier lives. We aspire to create better food and health choices for nutrition, bringing innovative products they can trust through science.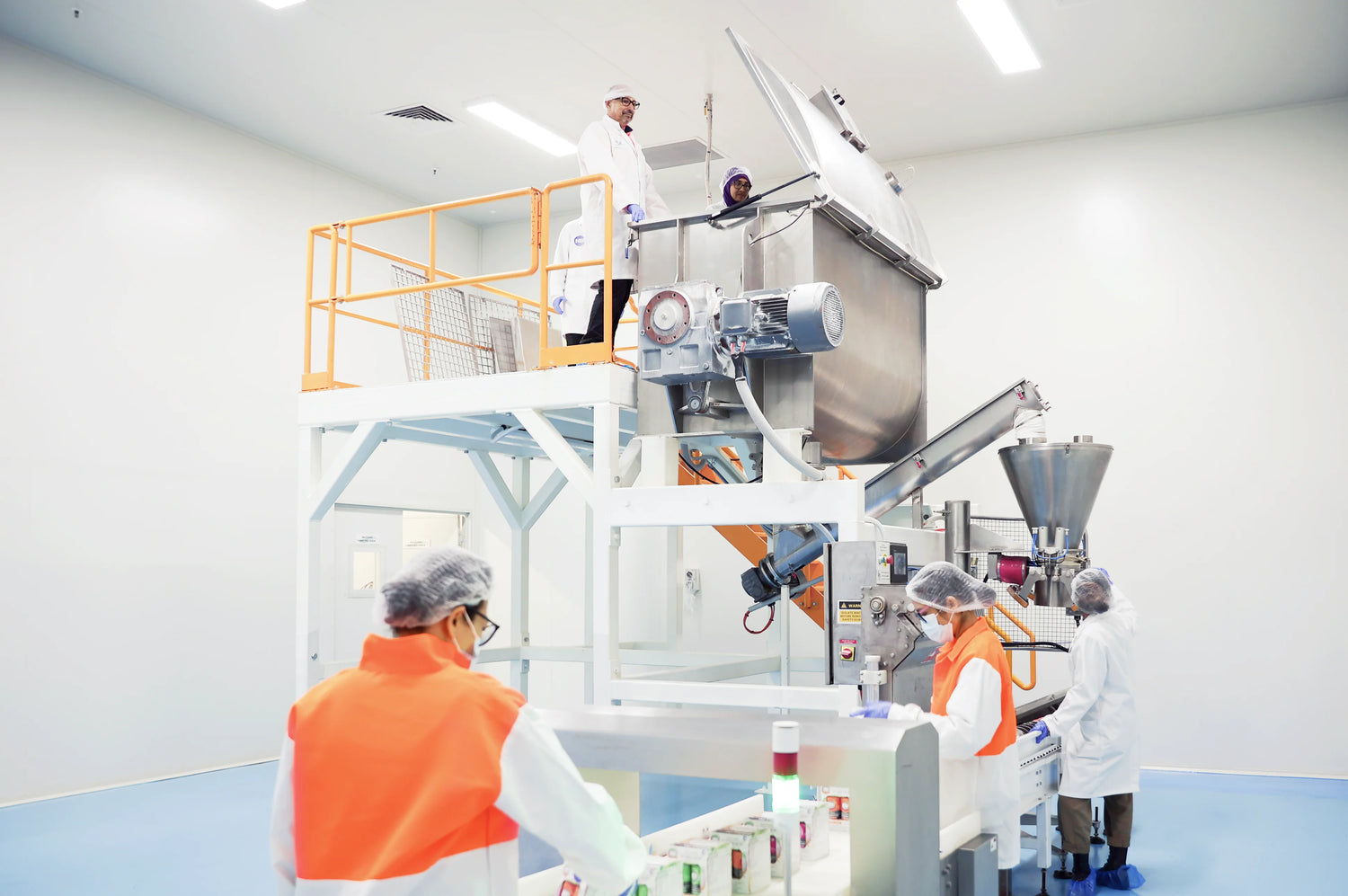 Our Commitment
We are committed to challenging ourselves to develop unique, quality, safe and sustainable products.
Inquire Here
Products based on Science
We are devoted to using our scientific, technical and commercial expertise to create brands and products to help our customers with solutions that will nourish, protect and improve lifestyle.
View Shop
Meet Our Founder
I have always been motivated and inspired when I have to challenge the norm and solve a problem. After completing my PhD, I started my career in the health and nutrition industry.
All facets of research interest me but research in health, technology, or applied science is my passion. Working in large multinational companies gave me insight to understanding what consumers look for in products and how the product can provide a solution.

In 2008, Neptune Bio-Innovations (NBI) was formed. The company operated from a shared laboratory facility in the National Acoustic Laboratories (NAL) in Chatswood. As a start-up, there were only a couple of scientists and technologists who were pioneering in undertaking applied research in high sodium fat and sugar intake in the Australian population. NBI pioneered protein salt bridge technology for sodium reduction, coating technology for sugar-free natural sweeteners, and powder technology for optimal fibre blends for fat replacement. All these early research works were subsequently converted to commercial products in 2015.

We have continued to innovate new products or solutions. Innovation is built into our company's culture. We seek to find a solution that can provide healthier choices for an enjoyable lifestyle. We are here to do bigger and better things and I am proud and happy to be part of the team.
Dr Vijaya Rajendram
Founder CEO.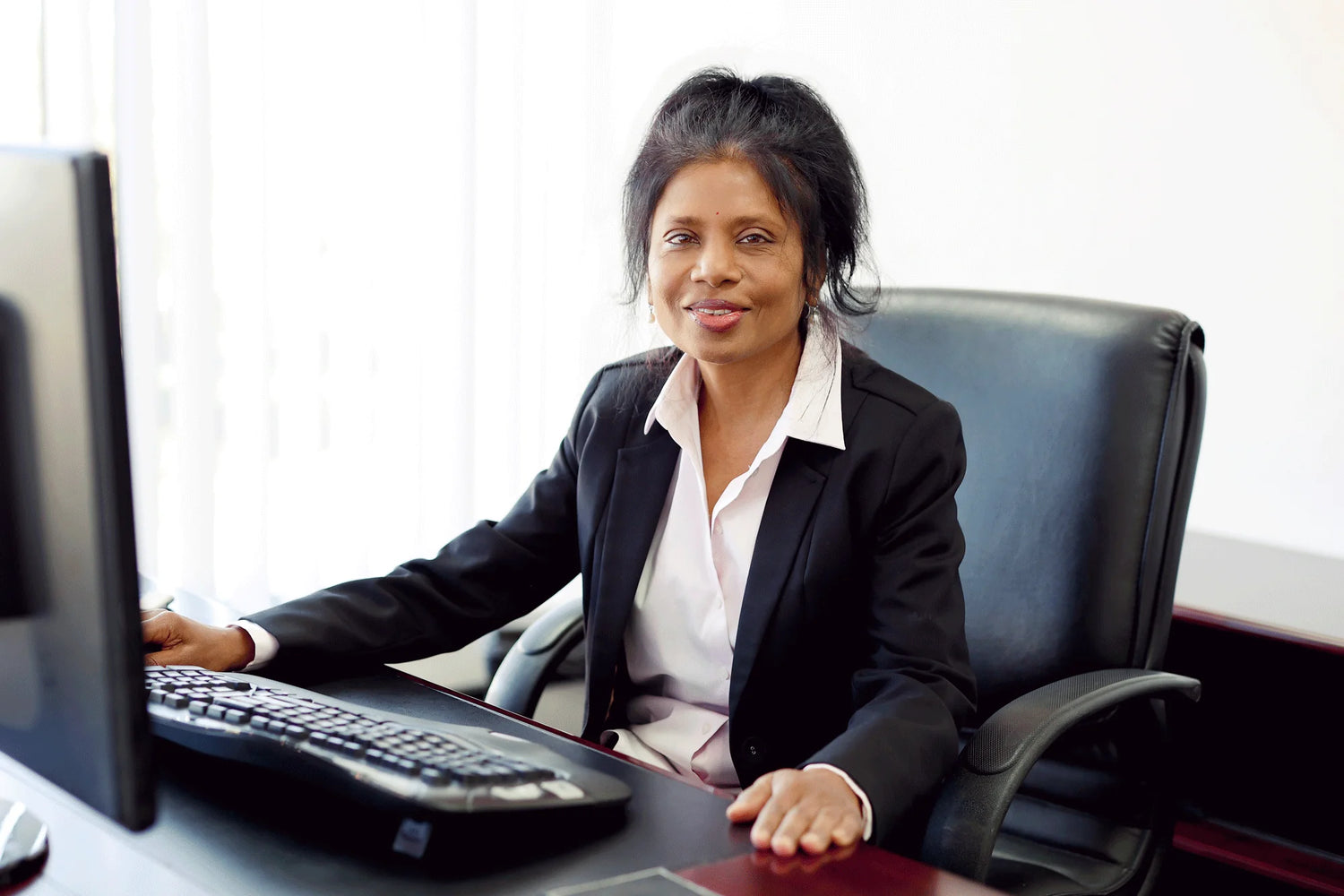 Meet Our CFO
In 2010, I left my job as a CFO and joined my life partner, Dr Vijaya Rajendram, on an entrepreneurial journey on building a business dedicated to health and wellbeing. I have always embraced a healthy lifestyle and have a strong desire for foods and beverages with health benefits.

Being a co-founder of Neptune Bio-Innovations has been an exciting part of my journey to realise my interest in healthful living. I am proud to be part of the business, which is not only about selling but adding value, creating a difference in people's daily lives by offering healthier choices with health benefits for them to indulge, without the guilt.

We motivate our team to be different, unique and to think beyond today. This is projected in our products and solutions, let it be in nutrition or consumer health, which are highly innovative and have point of difference. This is the culture we have built in the company.

We cannot solve every issue in health and wellness, but we inspire to make a small difference to make someone feel better about themselves!

Ganthimathi Subramaniam
Co-Founder CFO.